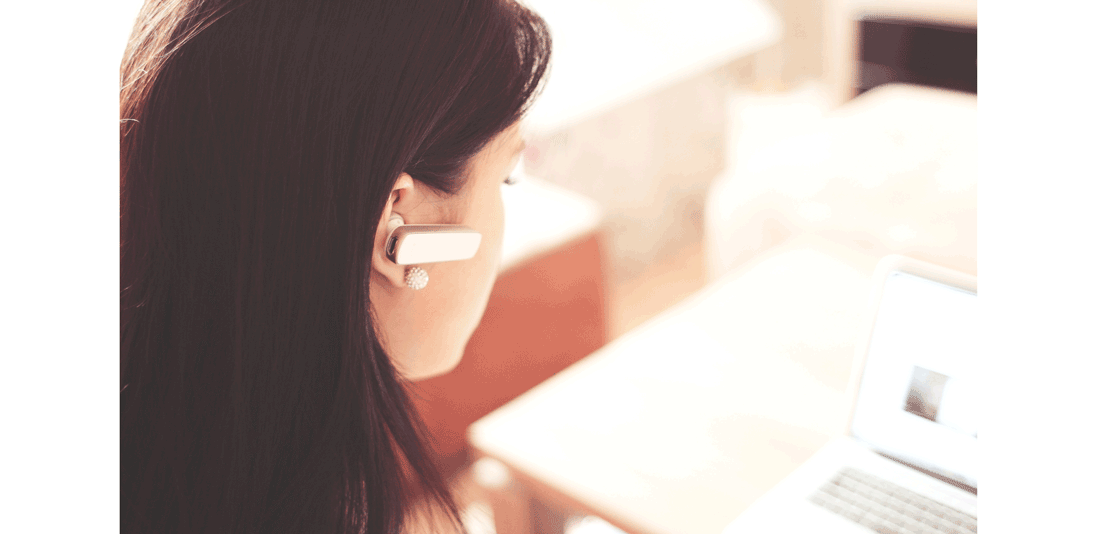 CRM
Rapidly falling ARPU due to Customer churn is a recurring problem in telecom.
Using Analytics, telecom operators can build predictive models and via CRM implement marketing strategies to retain customers and improve customer life time value.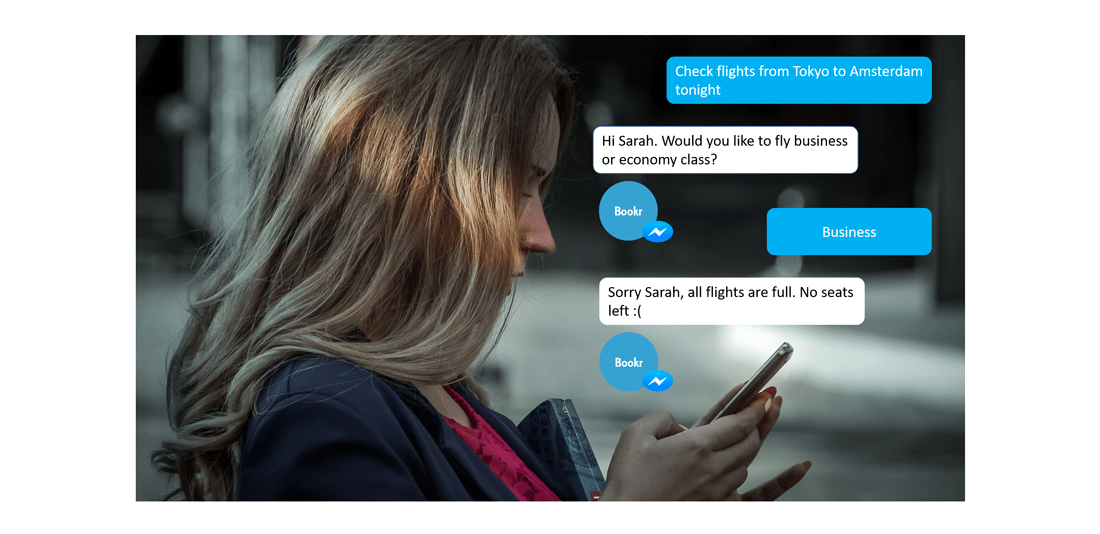 Chatbots
Chatbots are programs that interact with customers via voice or text. Since 2016, chatbots are being used by businesses all around the world for enhanced customer experience.
AgilizTech creates virtual assistants and dialog agents that create a self-service experience that customers adore to work with and deliver desired business outcomes.
END-TO-END TELECOM SOLUTIONS
Improve RoI, accelerate time to market for new products and reduce costs with custom solutions.