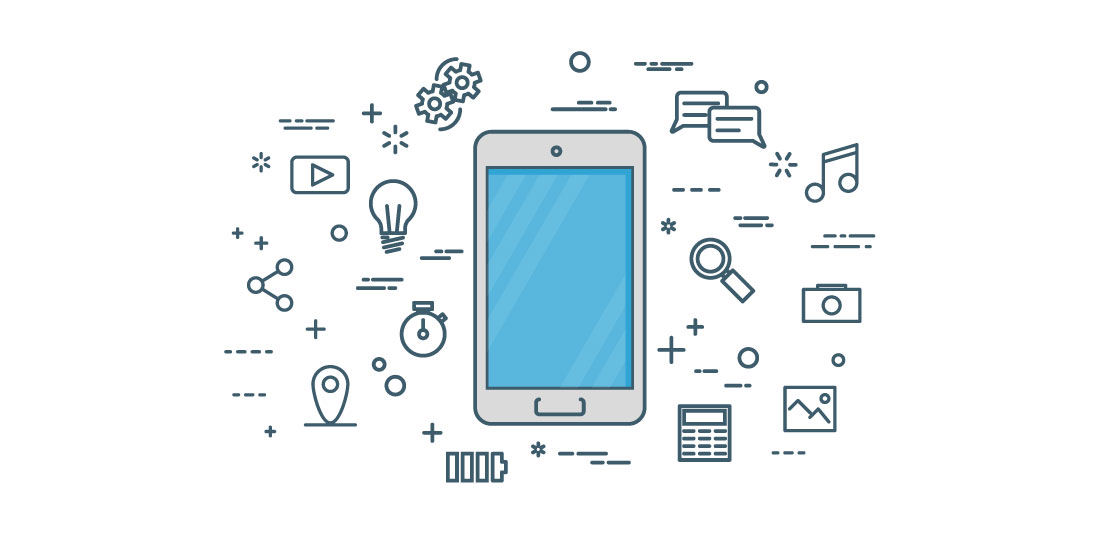 Appit
In the race to higher market share, wallet share and mind share, it is necessary to make customer experience your app's USP. AgilizTech helps you do just that. With our expertise in native and hybrid technologies, we create apps that are functional, aesthetic and impart superior customer experience.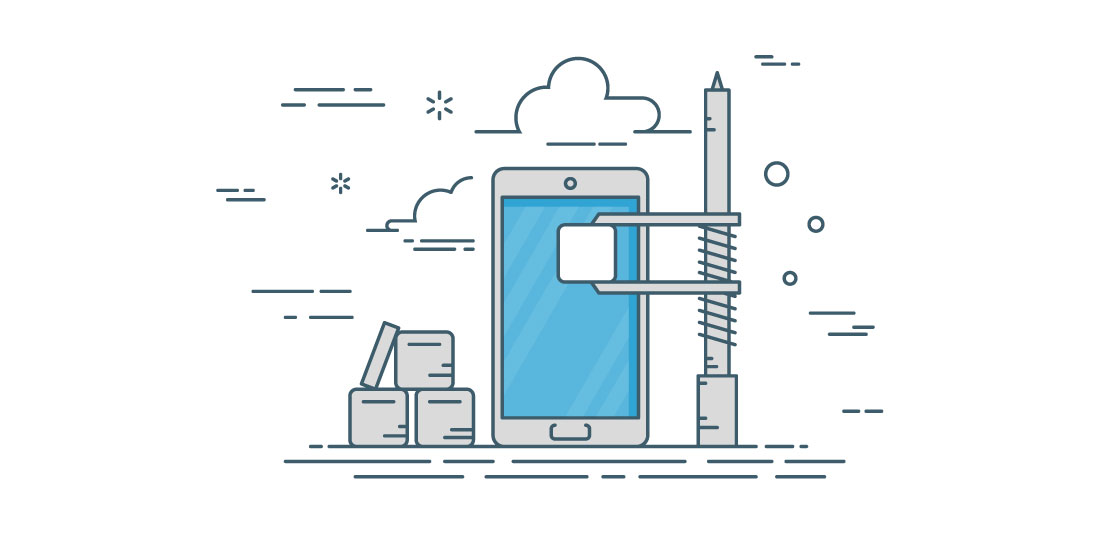 Testit
We provide QA automation and manual services that help you make app testing the priority on your checklist. To deliver consistent optimum performances, we test on a wide range of OS, devices and emulators, ensuring excellent experiences, sans bugs and performance issues. We use Appium and Selenium for our testing needs.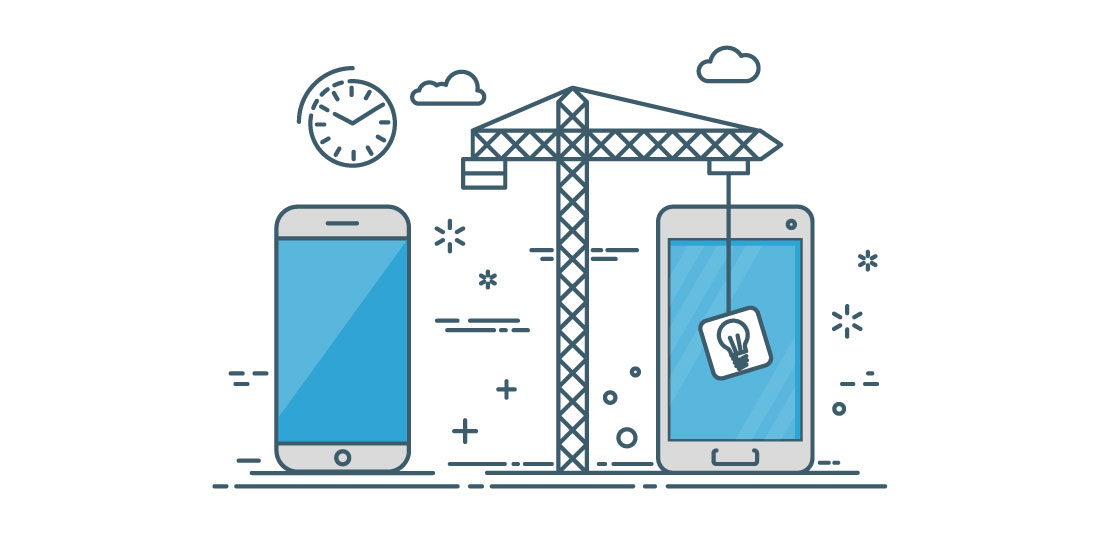 Portit
To achieve wider market share and reach larger customer count, your app needs to be available on multiple platforms, and deliver consistent customer experiences too. We undertake porting of apps from Android to iOS and vice versa. We ensure that the customer experiences do not suffer and are consistent across platforms.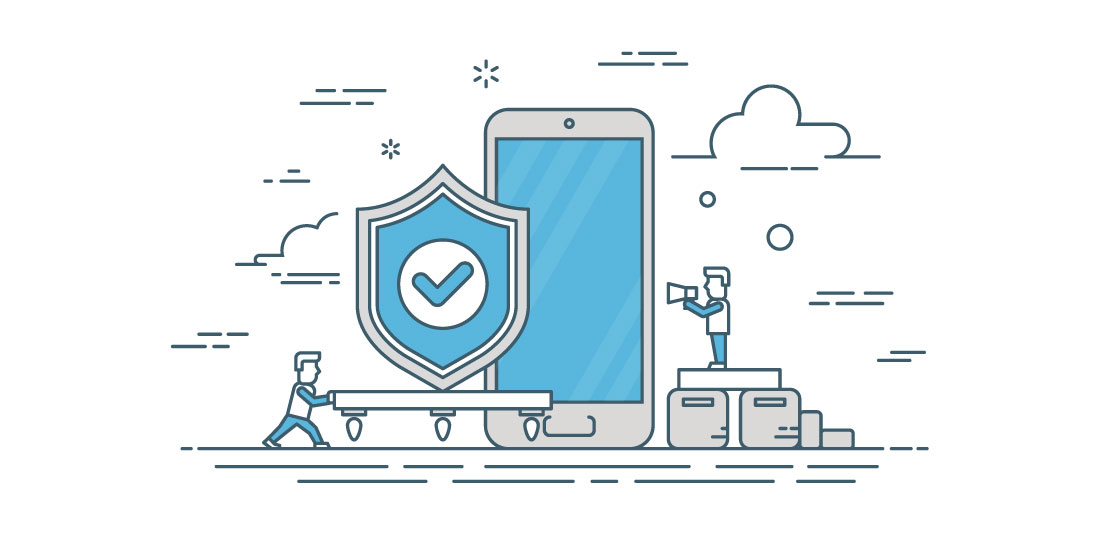 Maintainit
For your app to stay current and be your customer's preferred choice, it needs to be responsive and quick to adapt to changes. We help you deliver superior experiences to your customers, with continuous upgrades, bug fixes, and improvements. With our maintenance services, we ensure that your app remains compatible and competitive.
ENTHRALLING APP EXPERIENCES
AgilizTech can give your brand a mobile presence that improves customer experience.