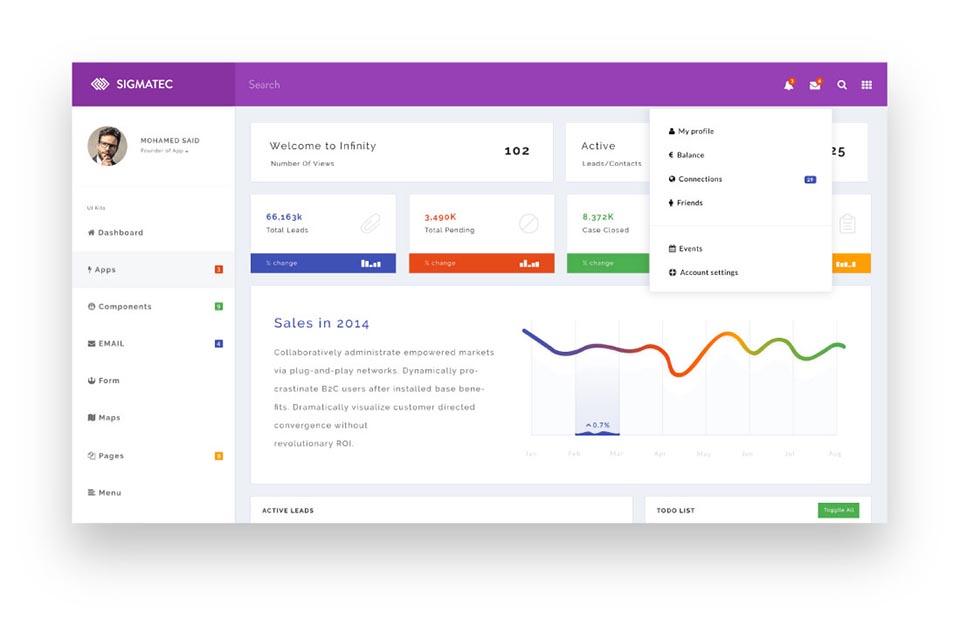 Enteprise Application Development
Enterprise applications are mission-critical, complex applications that enable digital businesses to conduct day-to-day operations in an efficient manner.
We help businesses build robust, scalable and extensible applications to challenge their IT problems. Our agile framework helps businesses achieve faster project completion through shorter development cycles. The technology stacks we use to build powerful applications include PHP, Java and .Net.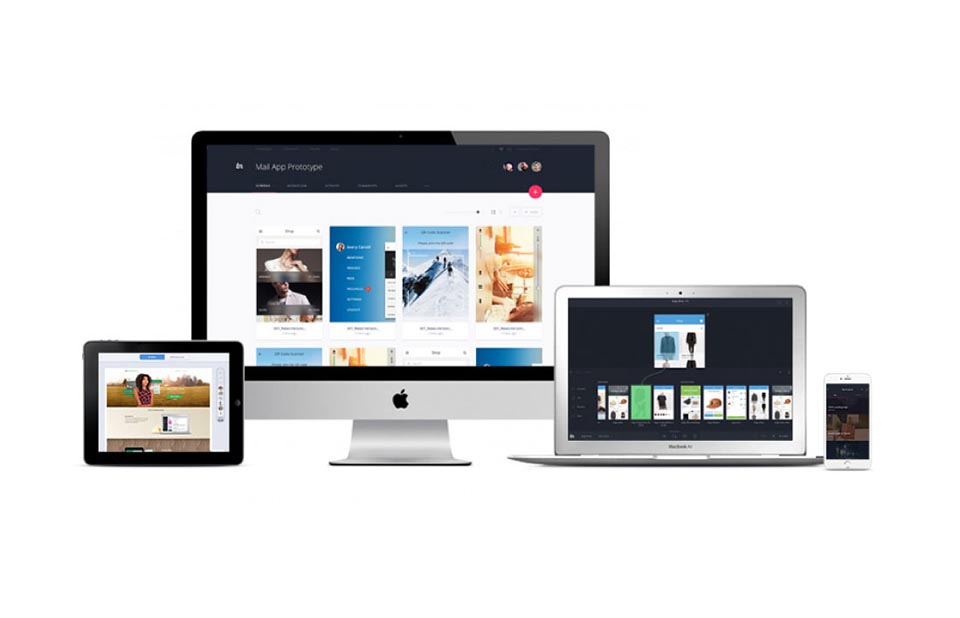 Website Development
With superior customer experience as our prime objective, we design and develop elegant, engaging and fully-responsive websites, that are in line with your brand's identity and reputation.
We work with PHP, Laravel, WordPress and Joomla to solve your digital problems and create successful websites that deliver measurable results and compelling customer experiences.
Develop robust applications
Build powerful applications and stunning websites that meet your business challenges.