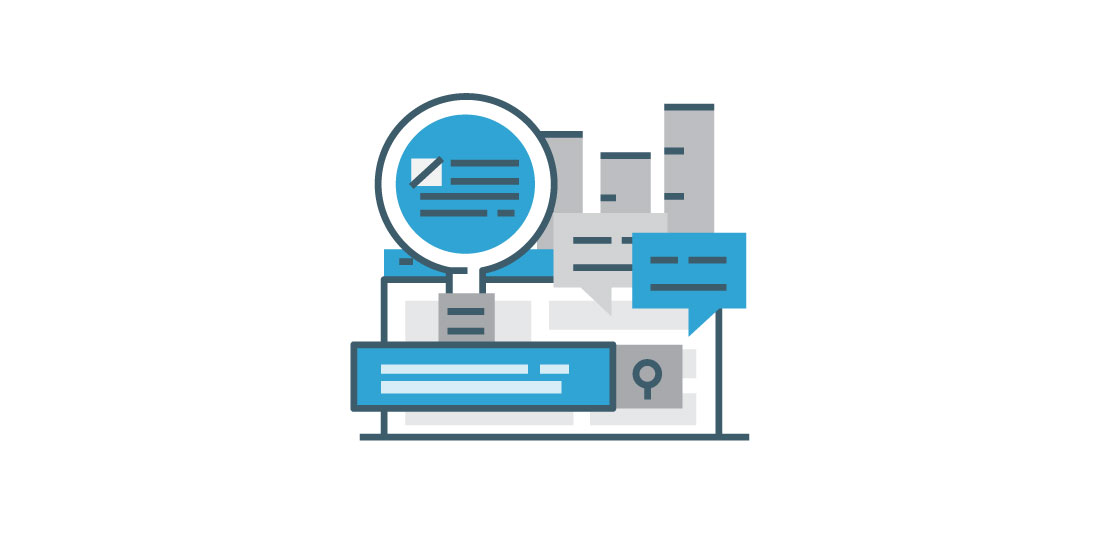 Business Intelligence
For effective decision making, it is crucial to have the right data available and easily accessible.
With our robust data gathering and reporting platforms and QA processes in place, your business gets the requisite information swiftly, so that decision makers are well-informed.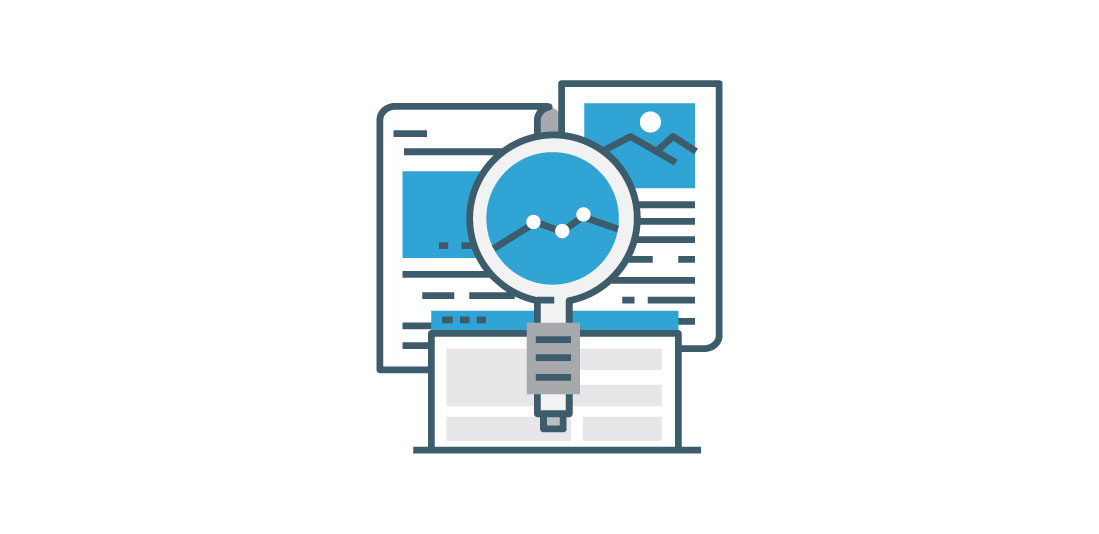 Data Visualization
Our intelligent data visualization solutions, such as dashboards, data discovery and interactive tools, help in collecting data points from different silos, and garnering insights.
These portray stats in a much more comprehensible and accessible manner to the end business user.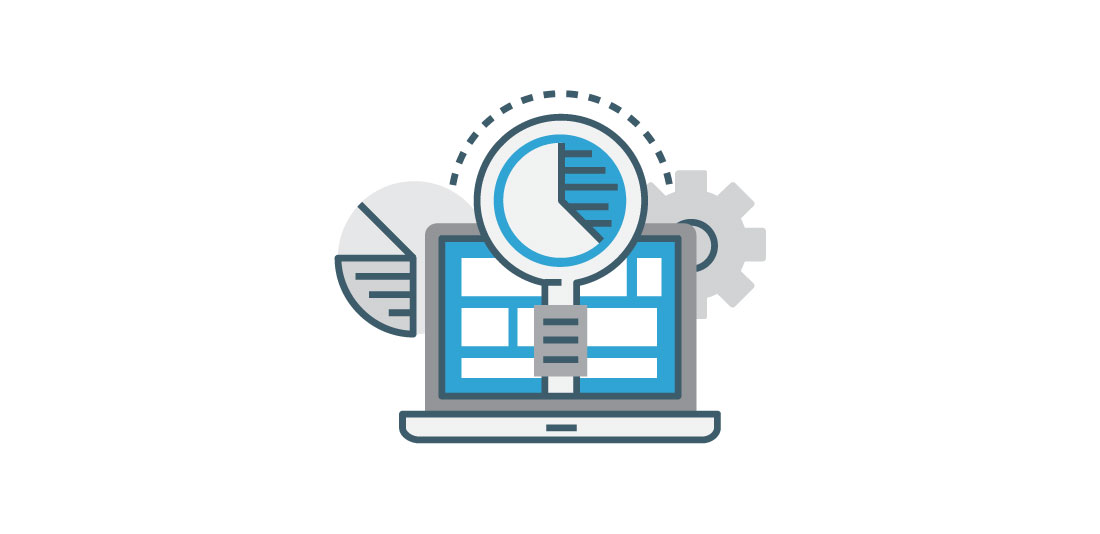 Enterprise Data Management
With size comes complexity, and this is truer for enterprise data. With data flowing from multiple channels, it's challenging to identify the single version of truth and derive insights.
Our solutions, rooted in industry best practices, help companies to manage and make the most of data.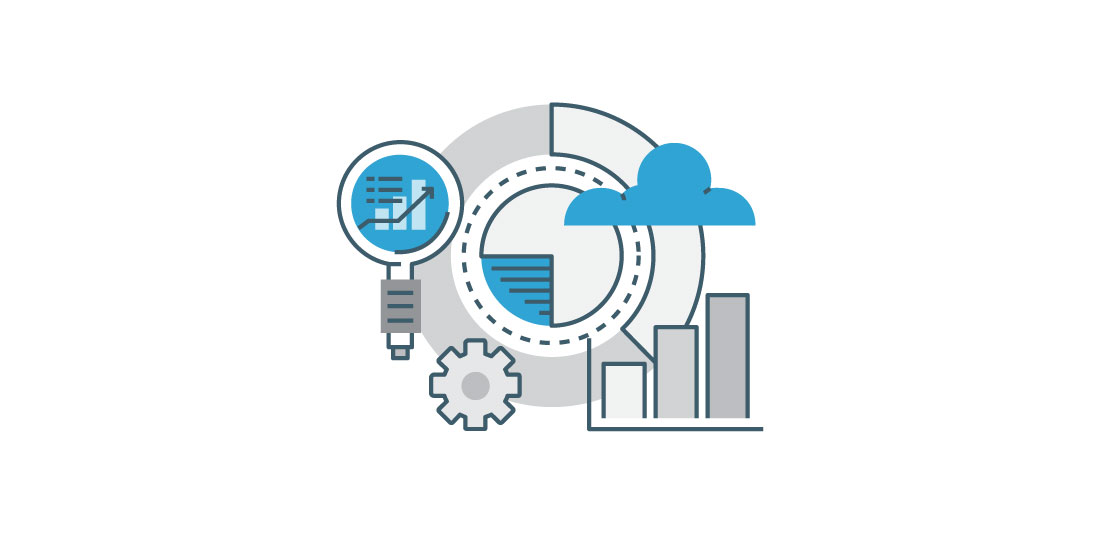 Big Data
We help businesses harness large volumes of data, from structured and unstructured sources.
These enable organizations to derive actionable insights through intensive study of data patterns. This helps us provide higher levels of personalization, thus elevating customer experiences.
GARNER BIG BENEFITS FROM BIG DATA
Delve data to gather actionable insights and improve productivity.