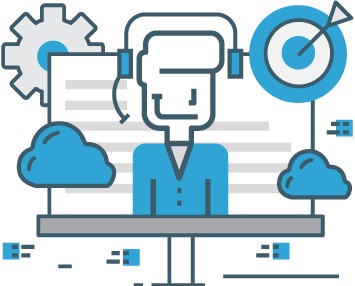 CRM Design and Consulting
Despite the size of your organization, with our CRM expertise we deliver proven solutions to make your customer interactions more productive and business relationships more profitable.
Our CRM solutions are designed to make the most of your client relationships. AgilizTech offers professional CRM consulting services to organizations that deliver diverse business programs to boost efficiency in your lead management, sales, marketing, and business process automation. Our team with their experience and expertise can help you select and implement a CRM tailored to meet your business requirements uncompromising on quality and time of services delivered.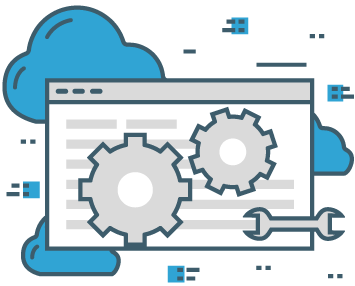 CRM implementation and Customization
Sales, Marketing, and Customer Relationship Service is the most important business areas in a company. A unified and structured CRM implementation can add value to these areas.
AgilizTech can help your organization in customizing CRM as per your Customer requirements. We deliver CRM integration services that are combined with agile methodologies providing increased productivity. Our competent team with their experience can connect your CRM with existing portals, ERP, and other enterprise applications.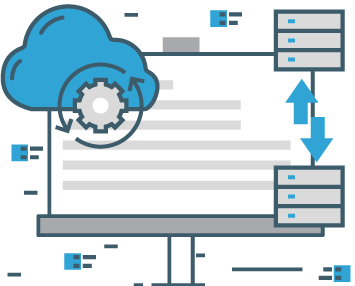 CRM Migration and Upgrade
For an organization, migrating data from an old to a new version, or on-premise to cloud require planning, investment, testing as even a single error can lead to huge losses.
We can guide your organization with seamless transition of existing data to Dynamics CRM or Dynamics 365 to get a flexible solution that is customizable as per your business requirements. With our years of experience in the CRM software industry, we can help your business upgrade to Dynamics CRM depending on the extent of customization done in the old version. Our experts can walk you through the options and best approach for your business.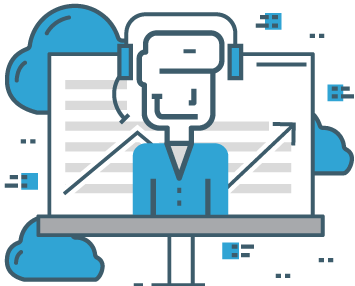 CRM Support and Enhancement
CRM solutions plays an important role in sales and lead management making it valuable to marketing and sales team. For a CRM to work efficiently the right kind of support is required.
AgilizTech provides CRM service capabilities tailored as per your business needs. We provide flexible and quality services that can quickly address technical issues. Our goal is to drive customer satisfaction and add value to the services we deliver. Conquer your business challenges with our expert assistance.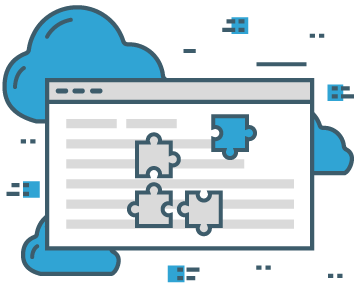 CRM Add-ons
With CRM solutions catering to business across a broad number of verticals, a single system will not be able to cater to every single requirement of a business. This is when third party applications are considered important.
Furthermore, to offering CRM solutions for organizations, we provide various add-ons, unique and flexible solutions that integrate with the products to fill the gaps and improve the solutions' overall functionality. Regardless of the nature of a business, or the industry, or for any technical need, an add-on is available that suits your requirement. Our team will help you in selecting an add-on as per your business requirement that is efficient, secure, and cost-effective.
DRIVE YOUR BUSINESS WITH SMART CRM SOLUTIONS
Bring your customers and business together with CRM applications