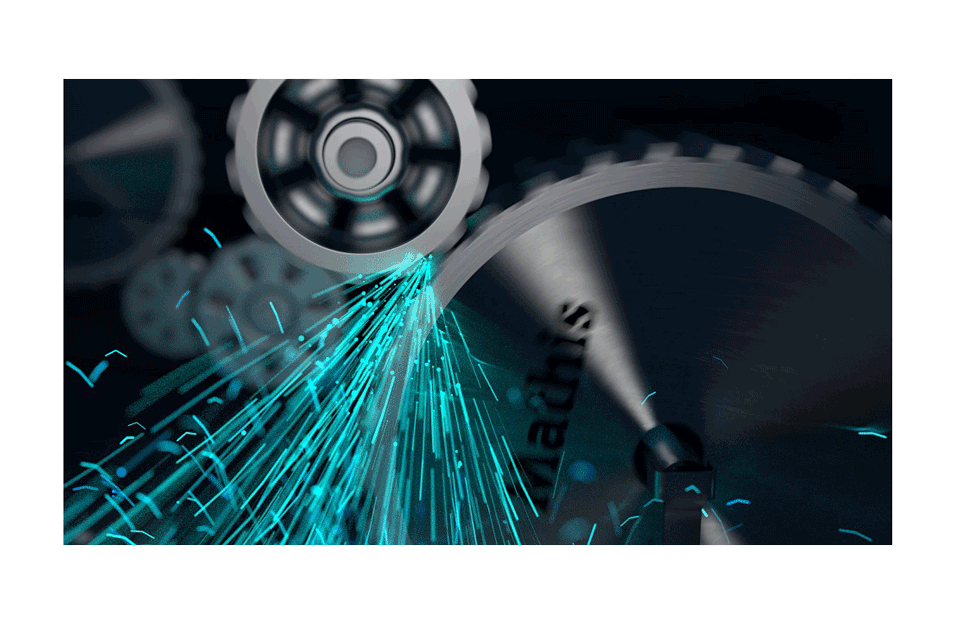 Industrial Internet of Things
Our IoT solutions can help track and analyze production quotas, and create models of predictive maintenance. This helps factory assets to self-report problems and identify ways to improve operational efficiency.
To ensure greater customer engagement, these solutions gather and provide customer feedback on product usage.
MAKE WITH DIGITAL
Improve operational efficiency, forecast with more accuracy and reduce costs with custom solutions.