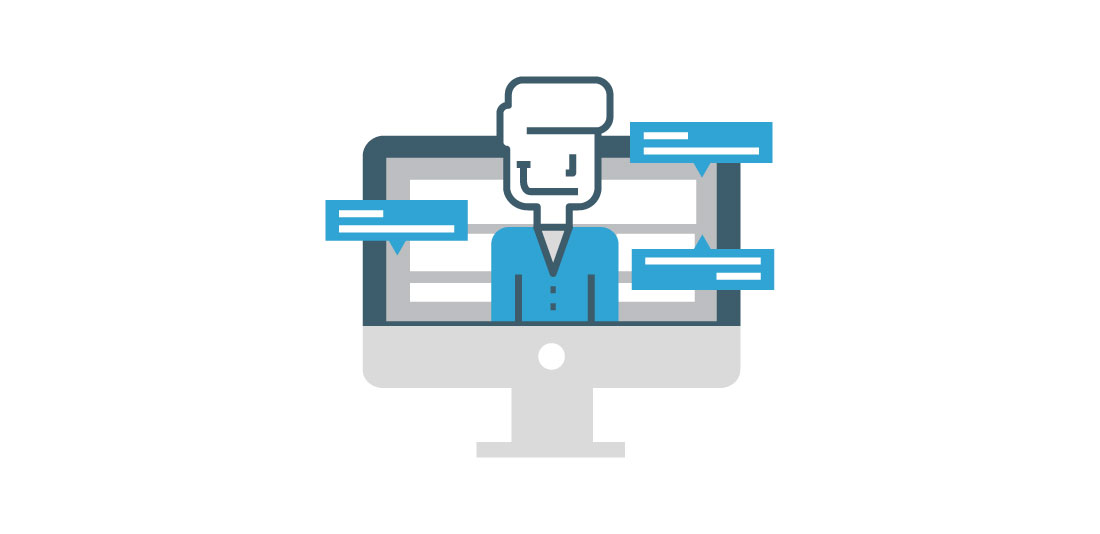 Front-end Customer Support
We handle support calls to resolve general queries. Select tickets are escalated to Application Support in case of specific queries, when a different set of skills is required.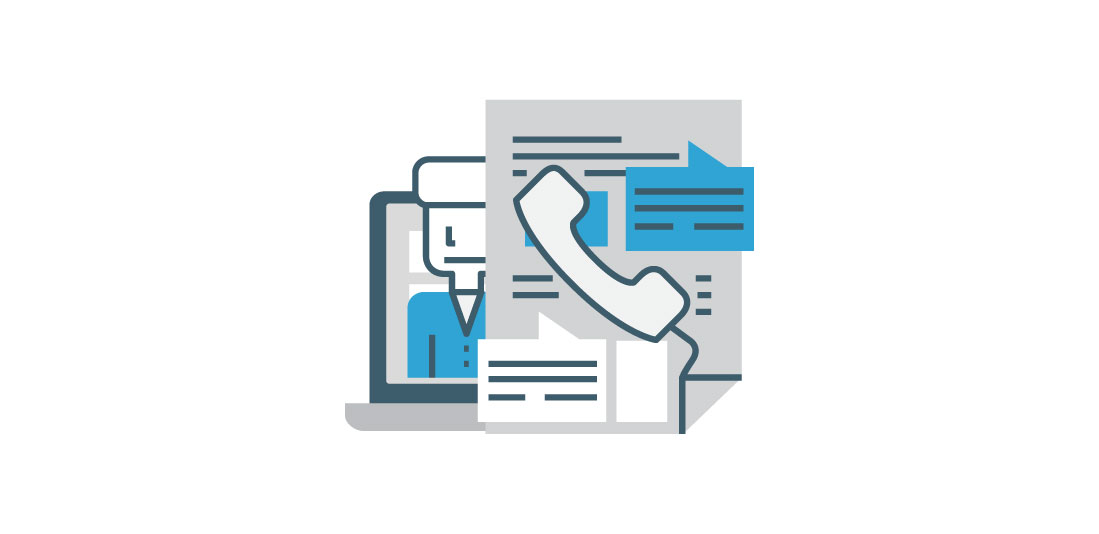 Application Support
We maintain application health and help the Front-end team solve complex customer problems. We provide workarounds until solid fixes are given by Engineering support. We also deploy code/patches.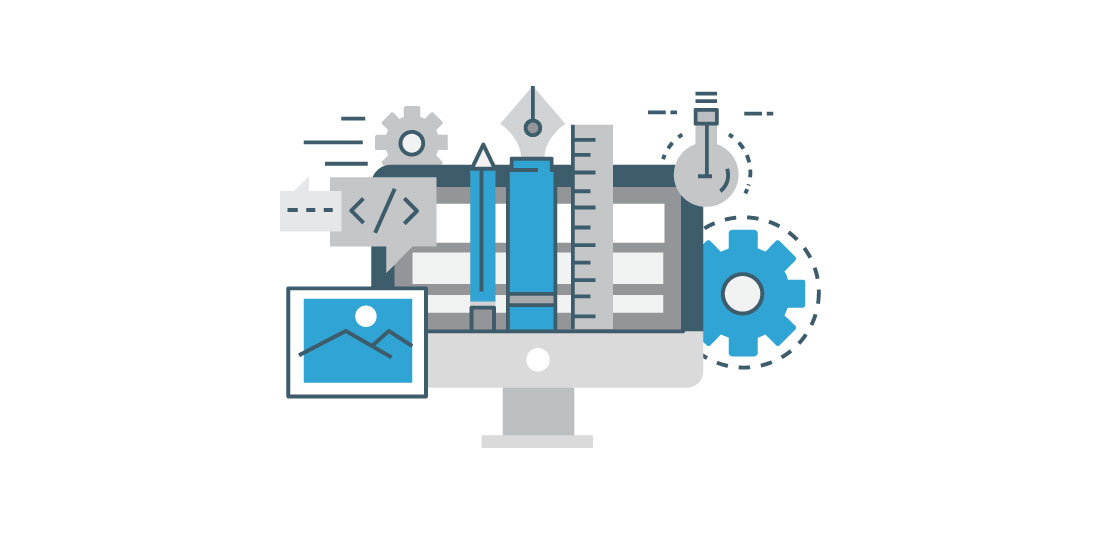 Engineering Support
We fix bugs or issues reported by customers. Also, we develop and deliver enhancements, and add new features to the application.
REDUCE APPLICATION DOWNTIME
Minimize and subsequently eliminate application downtime. Ensure business continuity.