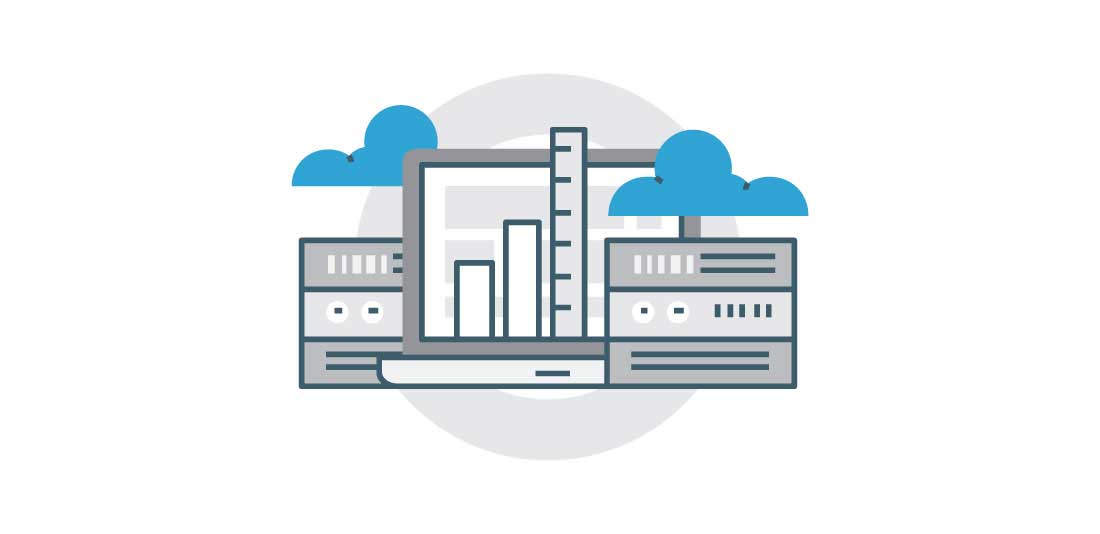 Cloud Operations Management
Operating applications and servers in the cloud comes with its own set of challenges. And that's where we step in. Our Cloud Operations Management services ensures that your cloud operations are efficient in terms of resource utilization and service quality. Our DevOps team manages hardware, software and network infrastructure to promote a lean cloud environment.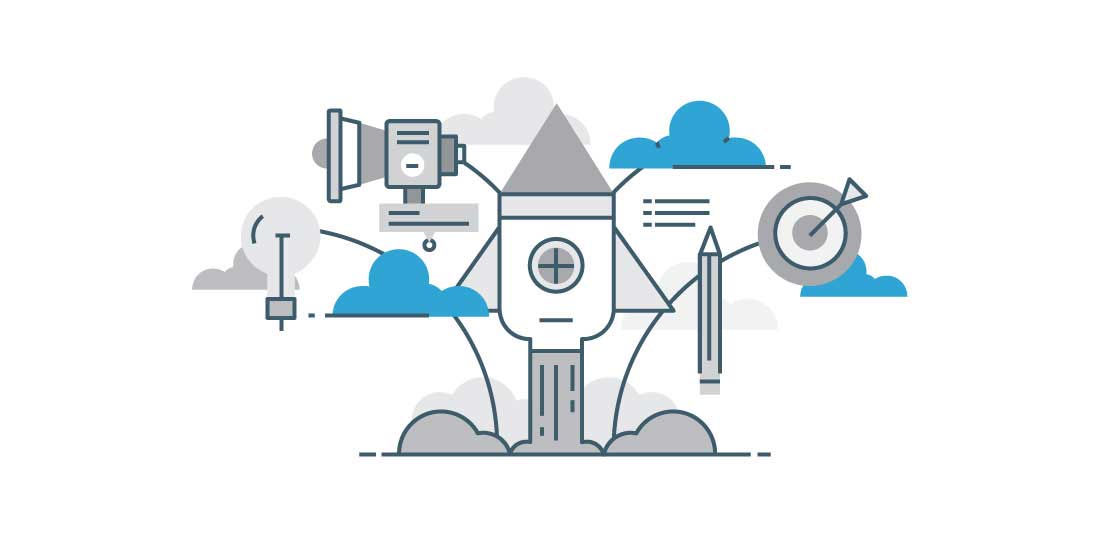 Cloud Migration
Digital organizations are now opting to move their physical data onto on-demand, cloud centers, as cloud environments are scalable and reliable. This improves IT effectiveness, while reducing costs. AgilizTech's cloud migration services enables organizations to move data from onsite systems to clouds or from one cloud environment to another. Read more..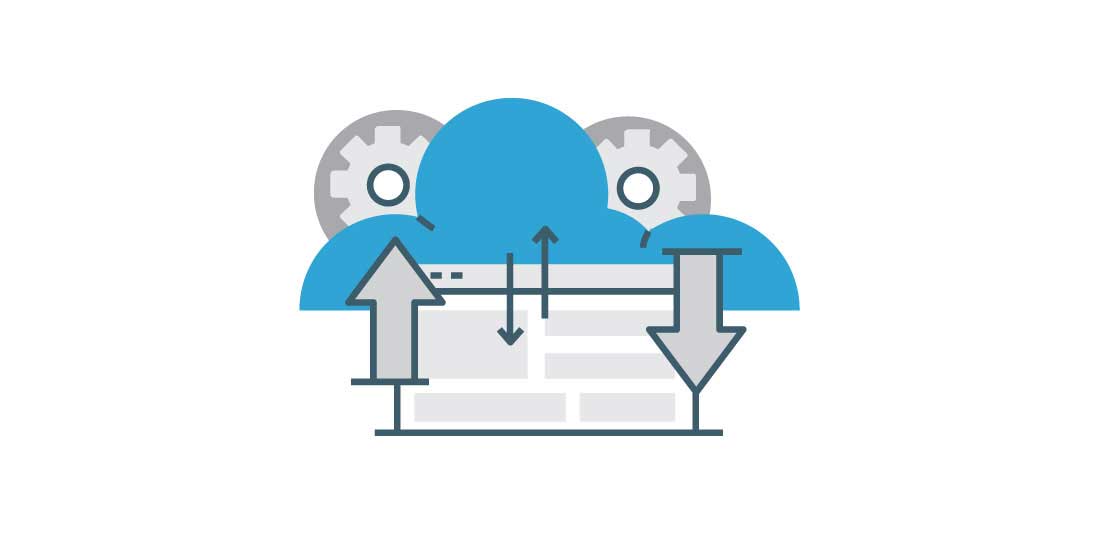 Cloud Automation
One of the key benefits to be derived from cloud is time and cost saving. Our Cloud Automation services perform complex tasks without human intervention, for instance, pulling code from the cloud, and compiling a build. This helps you focus on the core tasks, as we manage the routine actions with intelligent automation.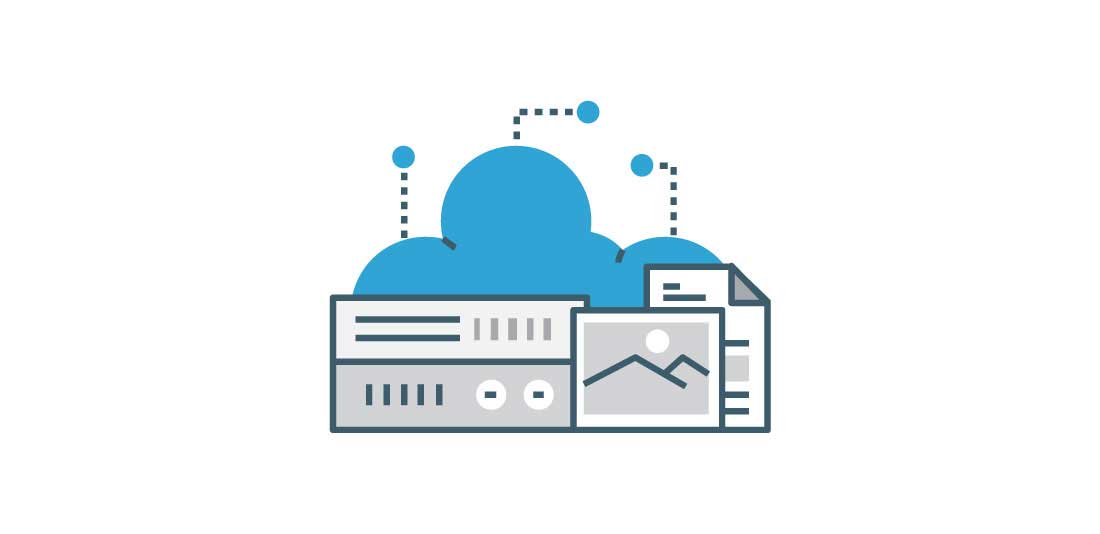 Cloud Orchestration
Cloud orchestration involves the end-to-end automation and coordination of multiple processes to deliver desired services. It focuses on process optimization, leading to accelerated error-free delivery and improved customer experience. Our Cloud Orchestration service offers a systematic approach that maximizes automation's benefits of agility and reducing cost.
Cloud Training
While businesses are rapidly adopting cloud technology for their operations, there is a dearth of skilled professionals. This prevents firms from exploiting the full-potential of cloud. Our Cloud Training course is prepared by industry-seasoned experts. It will enable individuals to pick up the nuances of Cloud technology and transform them into proficient mavens.
REAP THE BENEFITS OF CLOUD
Build, manage and scale on-demand applications with ease. Experience the cloud advantage today.