AgilizTech celebrates Diwali 2017
AgilizTech celebrated Diwali, one of the largest and brightest festivals of India, with great gusto on 17th October 2017.
Ethnic Day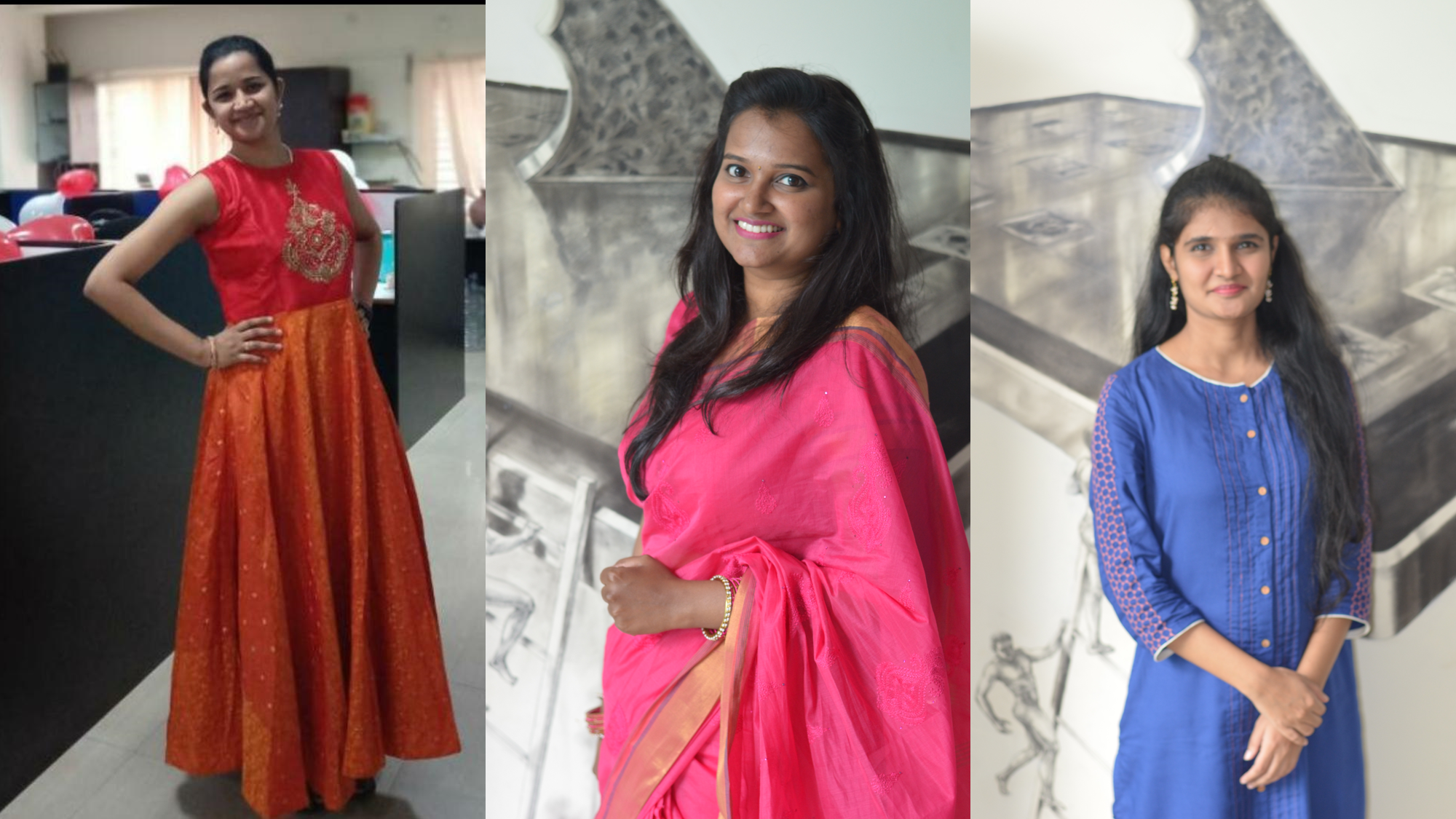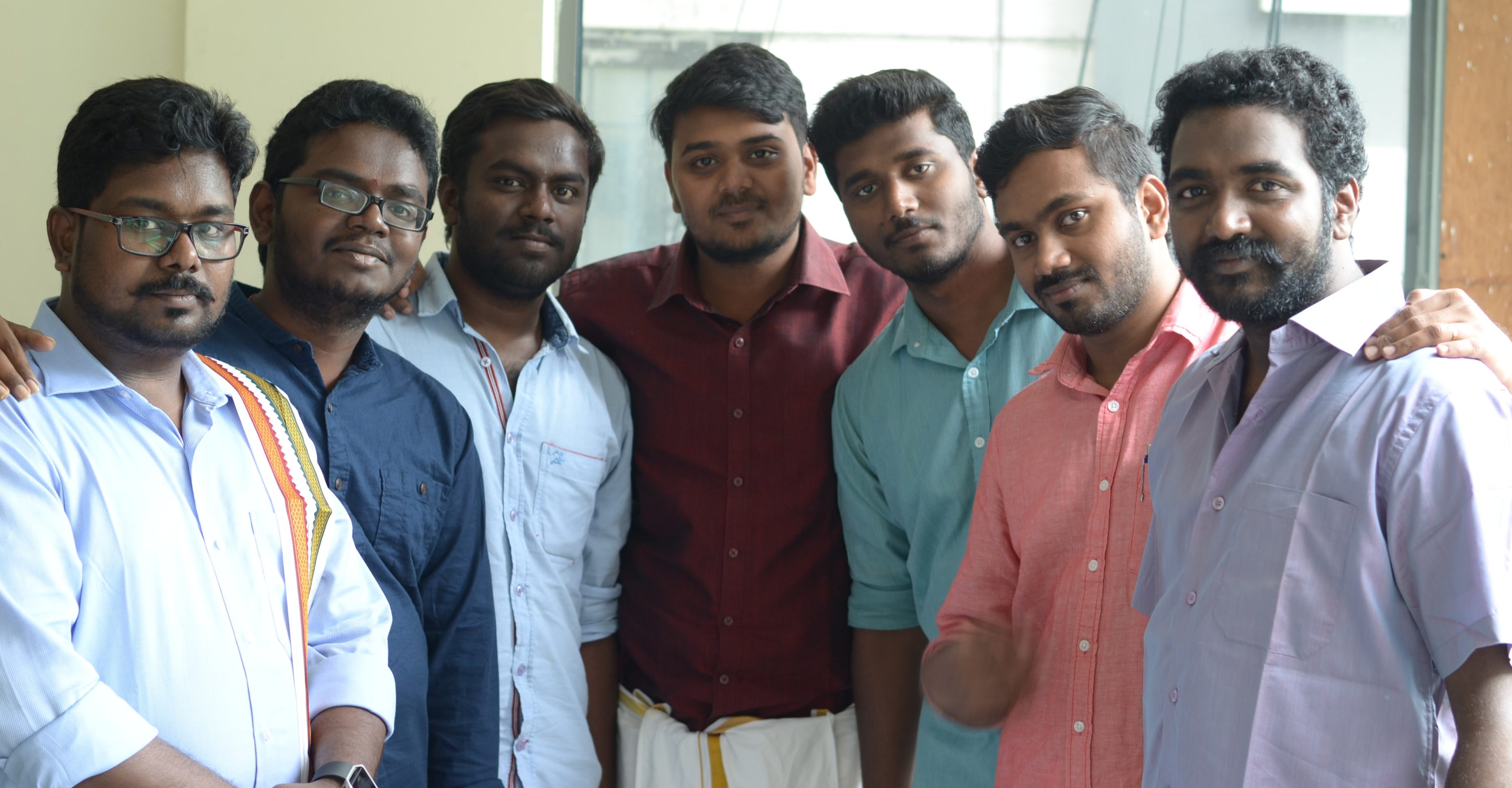 17th had been declared as ethnic day so everyone was sporting colorful Indian wear on the day.
It was a refreshing change for everybody to dress up for the festival and click snaps with their friends and colleagues. The office was decked up as well, with balloons and streamers adorning the walls and adding festive cheer.
The talented ladies at office decided to brighten up the reception area by creating a spectacular rangoli and placing diyas around it.
Company update and celebrations
In the afternoon, Mr Ganesh Babu – MD and CEO of AgilizTech provided the company updates, detailing the business growth in the past 60 days and the new customers acquired during the period. He also spoke about and gave a demo on www.alisha.ai  , the chatbot the company is developing.
After the session, the Fun Committee took over to conduct activities and games. Soon the office was filled with laughter as the AgilizTech Cricket Championship was announced and player auction was conducted in a hilarious manner. The match between the Richy Rhinos and Gowty Tigers (League teams) was scheduled to be held on Oct 31, 2017 (the day the official team outing is on).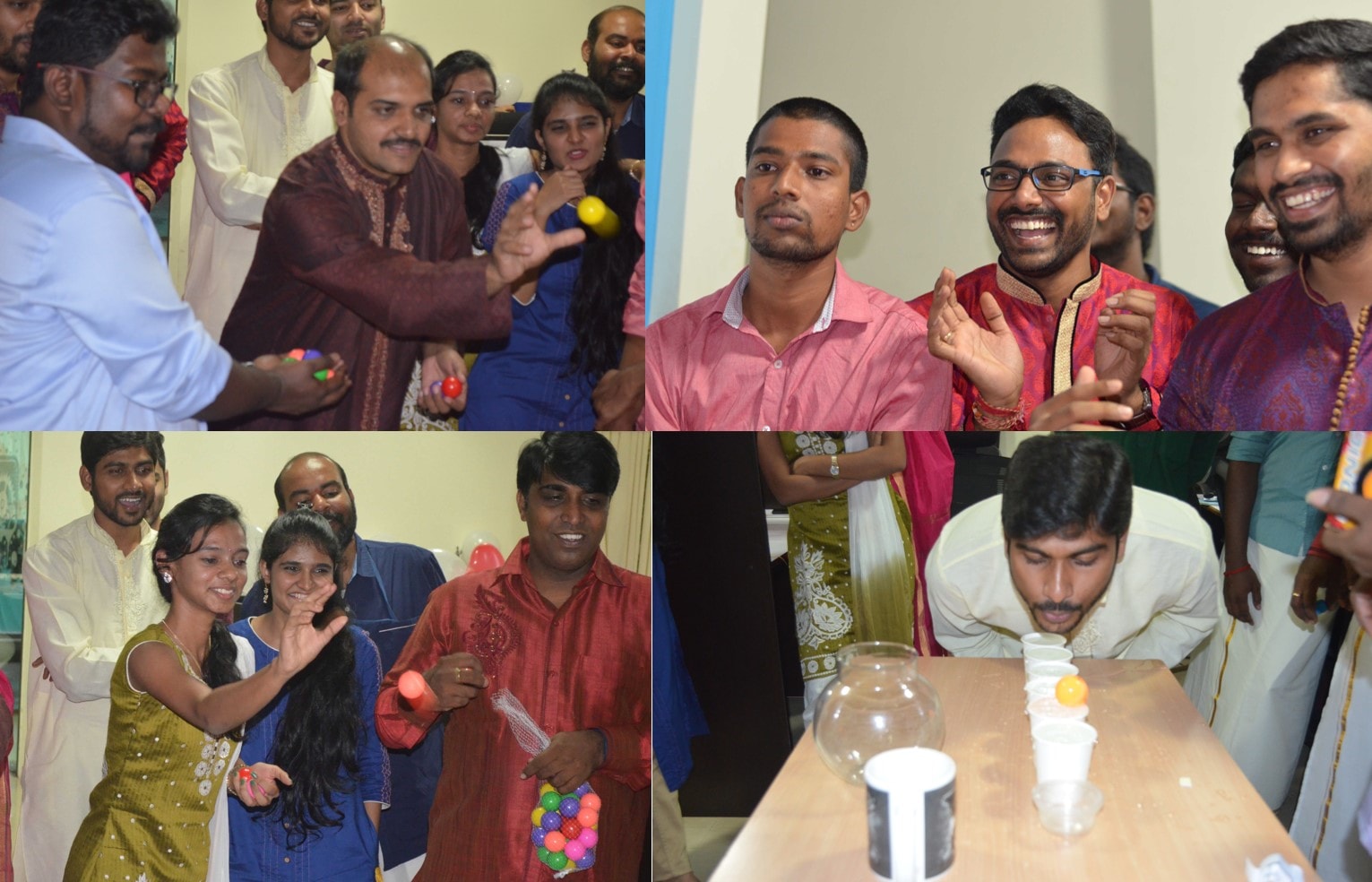 Post this, various fun games were hosted, such as bursting balloon with darts, throwing/blowing balls into cups, etc., in which all employees actively participated and rejoiced.
Firecrackers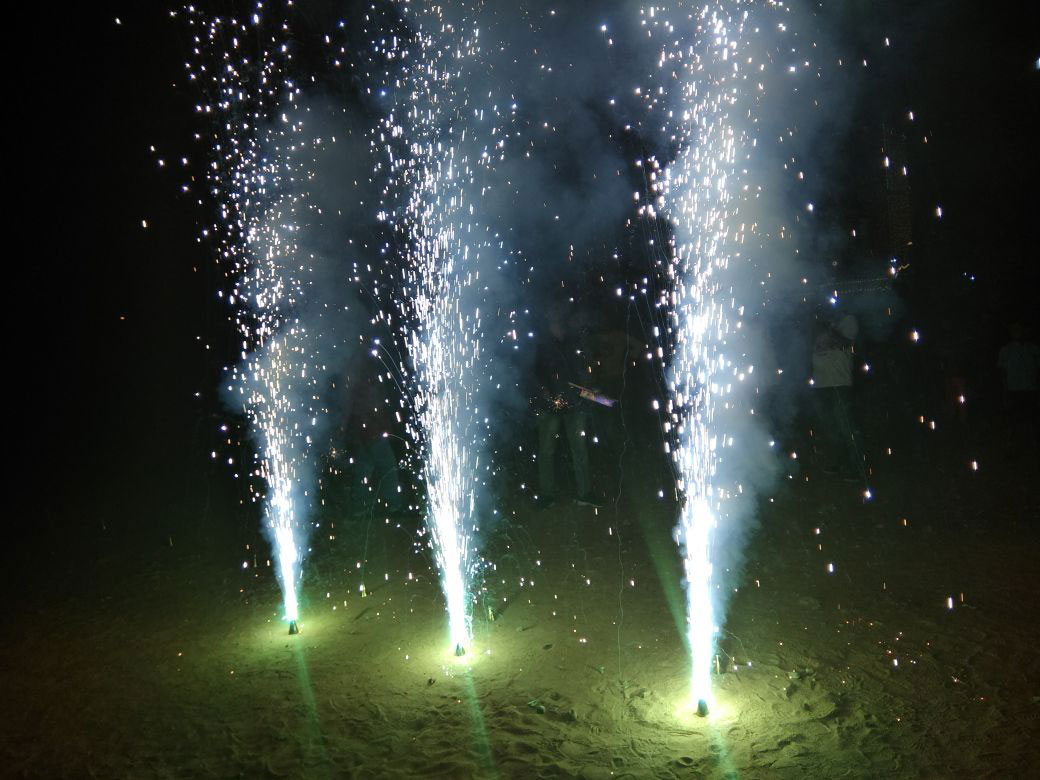 In the evening, the team moved to the local ground where they burst firecrackers to celebrate the festival of lights. It was a fitting finale to a day of joyful celebrations, as the firework colors painted the night sky in bright colors of yellow, red and green.
AgilizTech wishes everyone a joyful and prosperous Diwali.